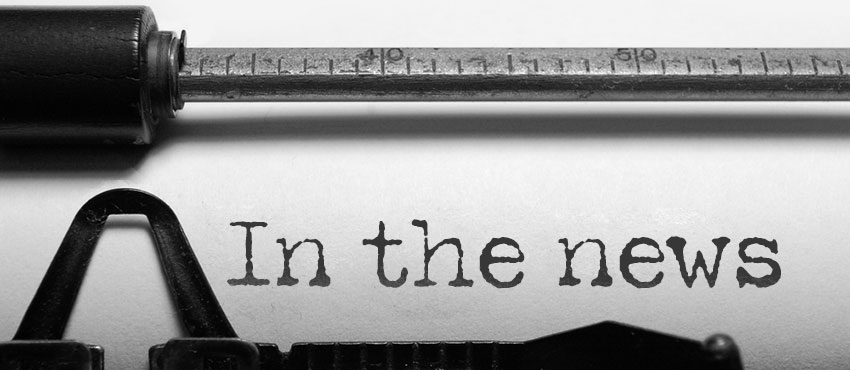 April 2, 2018 "CAUSE Leadership reads the numbers differently"
Last week, Carpinteria Unified School District (CUSD) Superintendent Diana Rigby, presented a series of economic figures that might lead the casual reader to the following conclusion: The sky (over CUSD) is falling! Emergency action is required!
It must be spring because the annual season of budgetary fear-mongering is here again. Many CUSD staff and faculty have come to anticipate these inflated claims of "crisis," which are routinely exaggerated to justify otherwise unnecessary actions. As this strategic narrative is spun, Carpinteria is again advised that CUSD is going broke and threats of insolvency can only be avoided by swift administrative action. Read More
April 3, 2019 "School Cuts, raise your voice"
Teachers, parents, students, Carpinteria community: the Carpinteria Unified School District is proposing cuts for $1.1 million. Instructional aides, librarians, custodians, bus drivers, Carpinteria High School athletics professionals, will all have their hours reduced. Read More
March 28, 2019 "On behalf of Canalino kindergarten teachers"
It is our passion and joy to teach kindergarten. Kindergarteners require unique and extensive resources and support. CUSD's Kindergarten Instructional Assistants expertly provide that support and ensure the safety of our students at entry-level pay.
Throughout 2017/18, Superintendent Rigby proposed an unprecedented change to the kindergarten school day: a 1.5-hour increase (even though total kinder-instruction was well above state mandates)…Read More
March 6, 2019 "Student-facing school employees are valuable"
As a parent in the Carpinteria Unified School District, I am appalled to learn that there are several student-facing positions that are on the 2019-20 budget cutting block. The school board's "purpose" statement says it will provide education and services, yet all of the cuts have to do with student-facing services and educators… Read More
March 6, 2019 "Proposed Budget Cuts"
I am very concerned with the proposed cuts to staff at our local schools and how it seems our district and board are "hiding" staff cuts. If you look at the Carpinteria Unified School District's proposed budget cuts, we might be… Read More